HOW CAN WE HELP YOU
Healthy & Happy
---
At SoftDentalCare in Los Algodones, Mexico, our primary mission is to serve our patients with unwavering compassion and respect. Dr. Mario A. Garibay offers a comprehensive range of expert dental services, from state-of-the-art dental implants to transformative cosmetic solutions. Together, we'll explore the best care tailored to your unique needs, ensuring you receive top-tier dental treatments in a welcoming, judgment-free environment. With SoftDentalCare, it's all about exceptional care and radiant smiles.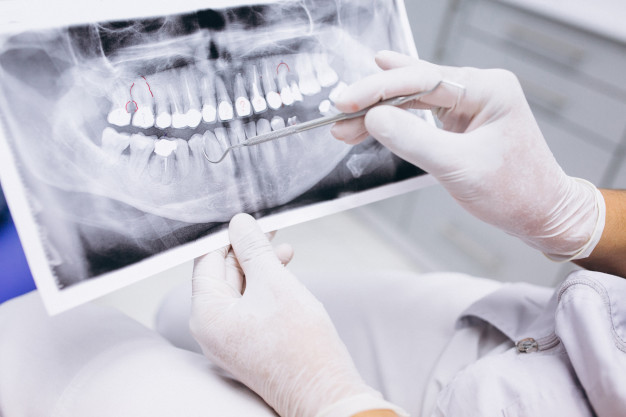 ---
Dental Implants
---
Dental implants are a state-of-the-art solution for missing teeth, seamlessly integrating with the jaw bone to provide a sturdy foundation for artificial teeth. Whether you're missing a single tooth or multiple teeth, our specialized dental implant procedures in Los Algodones ensure a natural-looking and functional replacement. Using a durable titanium screw as a root, dental implants can be paired with individual artificial teeth, bridges, or even dentures. With SoftDentalCare's expertise, you can regain the ability to chew and flash your smile confidently
---
Cosmetic Dentistry
---
Your smile plays a pivotal role in your overall appearance and self-esteem. At SoftDentalCare, we understand the desire for a flawless smile. Whether you're grappling with stained, crooked, cracked, or worn teeth, our comprehensive cosmetic and restorative dentistry solutions in Los Algodones are designed to transform your smile. Offering a wide range of affordable treatments, we ensure every patient can beam with confidence, showcasing a set of pearly whites they're proud of.
---
General Dentristy
---
Optimal oral health is the cornerstone of a radiant smile. At SoftDentalCare, our general dentistry services are anchored in a thorough evaluation of your dental health. Every visit encompasses a review of your medical history, a detailed discussion about your dental concerns, and a comprehensive examination, including x-rays when necessary. Dr. Mario A. Garibay is dedicated to understanding your needs, addressing your concerns, and crafting a tailored treatment plan, ensuring you receive the best dental care in Los Algodones.
---
Preventive Dentistry
---
Proactive care is the essence of lasting dental health. Preventive dentistry focuses on maintaining oral health, warding off cavities, gum disease, and other potential issues. Regular checkups and cleanings are invaluable, acting as a preventive shield against more extensive dental work in the future. At SoftDentalCare, Dr. Mario A. Garibay emphasizes the importance of these regular visits, offering top-notch dental cleanings and preventive care, ensuring your teeth remain robust, gleaming, and healthful for the long haul.