SoftDental
is happy to help with any of your oral health requests. We offer comprehensive care to suit the needs of our patiens and provide cosmetic dentistry to help transform your smile to affordable prices.
DENTAL IMPLANTS
Replacing your
missing teeth
---
Improve your quality of life with Dental Implant Therapy - a long life investment in your health to
talk, smile

and

eat.
---
Designed to last long
Prevents bone loss
Protects your healthy teeth
Offers various dental solutions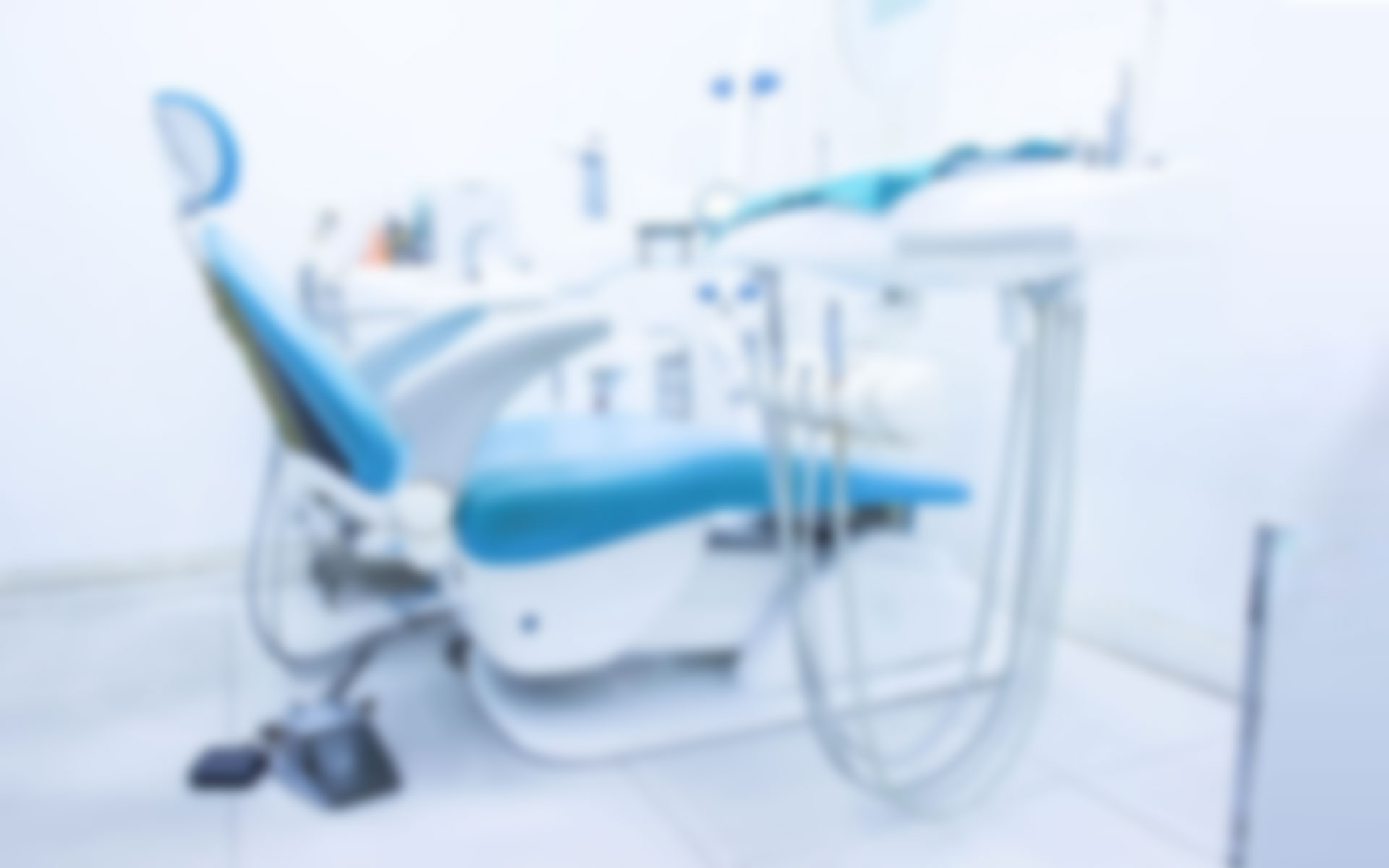 TESTIMONIALS
What our patients say:
I have been coming to Dr. Mario for several years now. Mario is very friendly, easy to talk to and a good listener. I always felt like he has my best interest in mind. He is very knowledgeable and always available for my questions. I am very satisfied with his work and so is my dentist back home.

I would highly recommend him! He listens, demands the highest quality and is totally honest with you. He is very knowledgeable. HIGHLY, HIGHLY RECOMMENDED.

Hi Dr. Garibay, Just want to thank you for the excellent crown work you did for Charles. His Mesa dentist praised your great work. Charles knew he would as both of us were very confident with you.

The Dr. and his assistant were very professional and very friendly.

I love how Dr. Mario was a good listener.

Excellent service and personal attention.

Made me feel at ease and Dr Mario is very likable.